This is the second of a three-part series about the natural early math learning process for my builder son. Part One shares his Early Math Play and Part Three shares his formal learning called Is Formal Math Necessary?
Math and reading are the two most worried about subjects for parents and educators alike. If a homeschooling parent is willing to be more relaxed and lean toward natural learning, some will do it with all subjects except these two. And yet, it's these two subjects that people often have carried a negative connotation to into adulthood. Somehow, we worry that if we don't offer a rigorous study of math to children, they will either not have basic competency skills (which I'll address in Part Three) or that they will not develop a natural talent. As I mentioned in Part One, looking back, I truly believe the strongest foundation for my builder son's love and strength of math came from those early math play skills and these math activities.
It started with puzzles, like many preschoolers, except my builder son noticed his older siblings's alphabet puzzle at around 18 months old.  I remember my mother being impressed that he could do it (upside down at that time she watched him) when she came to visit when his new little brother was born (they are 18 months apart).  When putting it in upside-down, I wouldn't be surprised if he were simply using the shape of the puzzle to find its match, showing early spatial ability.  He continued to love puzzles up to his early teen years.
And continued into higher levels:
It was between the ages of 4 to 5 years old that my builder son started dabbling in areas recognized as math by society, though often not valued as much as it should be, especially in the early years for a right-brained builder type.  From 5 to 7 years old, my builder son discovered manipulative-based logic math experiences through pentominoes, tangrams, geoboards, pattern blocks, etc.  He would spend hours challenging himself through books and visual diagrams related to these resources.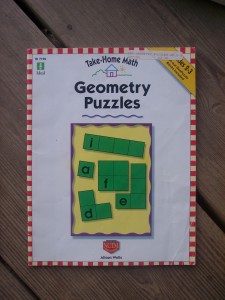 More resources during this timeframe: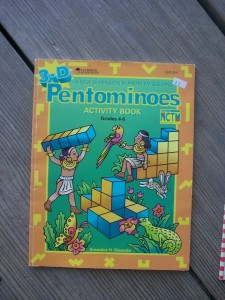 And still more, although this is not exhaustive, but highlights the type of resources my builder son was attracted to between the ages of 5 to 7: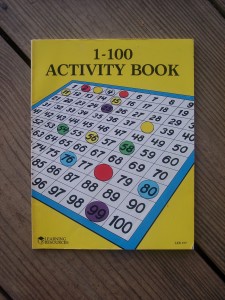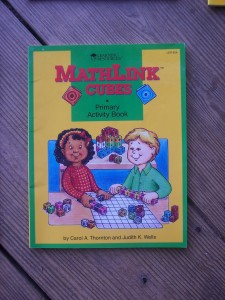 Because my builder son showed such a fascination from these types of resources, I could see that math intrigued him, so I started introducing other spatial-oriented activities.  It was between 5 and 6 years old that I shared dot-to-dots with him, which he enjoyed.  I also went on-line and printed off some mazes that I thought he would like.  Further, at that same timeframe, I shared and gave access to how tracing paper works.  As I looked in his 6-year-old folder, I noticed he would trace the mazes I gave him.  This certainly sparked ideas in his mind!  Here are two samples of his original progression with skill development through mazes:
Once again, each of these activities shows a strength in visual and spatial talents. There were always consistent opportunities that would arise that would show my builder son how his amazing spatial skills are involved in real life.  Here he is at a science museum putting together a cathedral:
At 9, I rented a piano to teach myself how to play.  As my builder son observed me learning, he sat down and started teaching himself to play using his strong spatial ability.  Although he eventually learned the names of the notes (probably around 12 to 13 years old), he still plays spatially.  (In other words, he sees that a particular note found on the paper falls on the piano in a particular location.  He can do this with large groups of notes.)  Playing an instrument is simply the application and extension of a strong spatial awareness.
At around age 13, my builder son wanted to learn to computer program which was a natural extension of all the spatial, visual, and patterning skills he'd been developing up until now through his play and these diverse activities.  We found some great books that kick started him, and from age 14 to 16 years old, he spent about 6 to 8 hours a day programming. Through the development of learning programming, my builder son was utilizing a variety of geometry and algebra skills, such as graphing, before he chose to pursue these subjects formally.
Here are his first two resources for learning to computer program: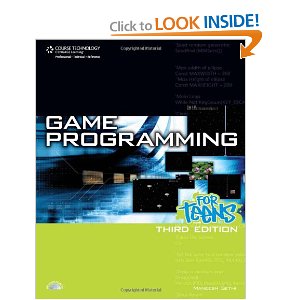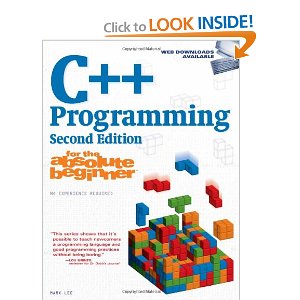 And the third and fourth resource choice that was successful for my builder son in learning to computer program: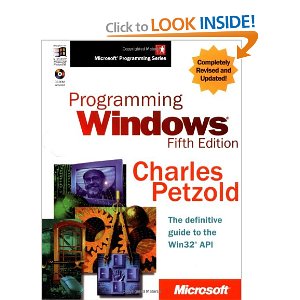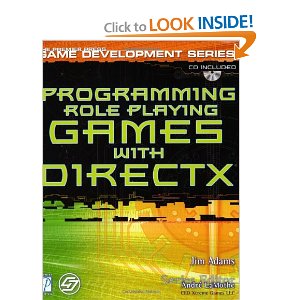 I believe by honoring my builder son's natural progression toward math, through his choice of toys (the creative outlets) in the young years, and feeding this gift through other various activities as outlined in this post, it directly led to the explosion in computer programming that riddled his teen years and his subsequent choice to pursue it as a career (and receiving a major in computer science and a minor in math).
What types of activities do your math-loving children enjoy that develops spatial awareness and/or pattern recognition?