This page offers out-of-the-box, creative options for inspiring right-brained children to develop their creative outlet of computers or video games. Click on the image for a link to the product. Longer reviews will have its own tab. I would love to hear your recommendations by using the comments section at the bottom of the page!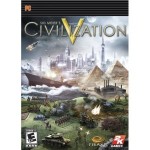 Civilization
By 2K Games
For Windows
Sid Meir's Civilization video game helped expand my electronics/gaming son's interest in history. ~Michele
My son plays Civilization (IV, which is supposedly the BEST version!), and
really enjoys it. ~Lynne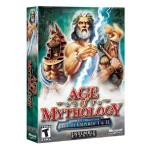 Age of Mythology
by Microsoft
For Windows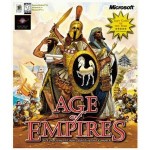 Age of Empires
By Microsoft
For Windows
The history games my boys have played is Age of Mythology and Age of Empires. ~Dana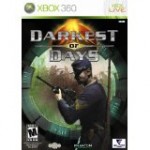 Darkest of Days
by Phantom EFX
XBox 360 and Windows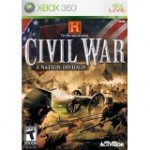 History Channel Civil War
by Activision, Inc.
XBox 360, PS2, Windows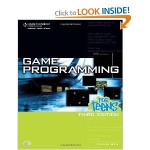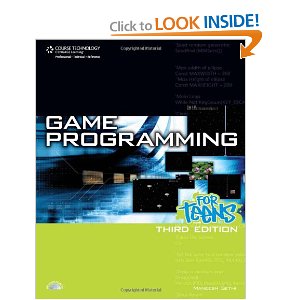 Game Programming for Teens
by Maneesh Sethi
This was the first resource my builder son used (around 13 years old) to learn to computer program. It was a perfect fit because it is written by a teenager for teens as the reader. The book culminates into a game program by the end of the book. It gave him enough beginning information on computer game creation that he was off and dabbling on his own. ~Cindy G.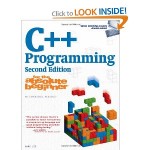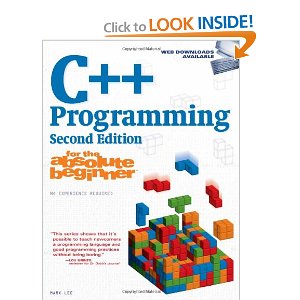 C++ for the Absolute Beginner
by Mark Lee
Once my builder son whetted his appetite in beginning computer programming, he immediately wanted to learn "real gaming programming language." That meant C++. This resource got him going in the right direction. He was around 14 years old. ~Cindy G.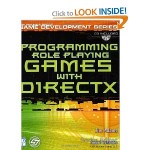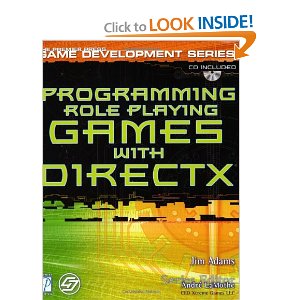 Programming Role Playing Games with DirectX
by Jim Adams
My builder son really wanted to program role playing games and so he chose this resource as his third book to progress in his computer programming. ~Cindy G.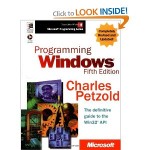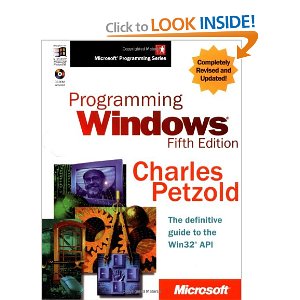 Programming Windows, Fifth Edition
by Charles Petzold
This was the fourth resource my builder son used in his progress toward learning to computer program. When he comes home in March, I'll ask him to give better reviews of these resources he used. He was in his mid-teen years. ~Cindy G.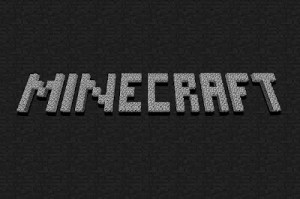 Minecraft
Mojang
Microsoft Studios (X-Box)
Minecraft. It's a word that's becoming more and more common in the English language, like a secret code that only a few understand. There are usually other words associated with this word, such as Creeper, Diamond Pickaxe, and "heck yeah, I love that game!" I anticipate this review will be lengthy, so I may divide it into several posts. This post, however, focuses on the player diversity of Minecraft. No matter what kind of game you prefer to play, Minecraft will probably accommodate you. For the full review, go here. ~Abbey (nature type)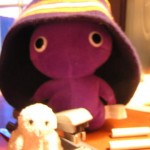 Unschooler's Gamer Yahoo Group
There are lots of kids who play Minecraft with lots of friendly servers. There is even a database with kids' usernames and Skype names as the kids love to Skype while playing. They just use the audio part of Skype, not the video. ~Kristie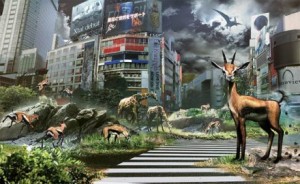 Tokyo Jungle
Sony Computer Entertainment
PlayStation 3
Back in September, a very unique and very unusual game was released for download on the PlayStation 3: Toyko Jungle.  The game takes place in Tokyo after an unexplained phenomenon causes every human being on the planet to disappear without a trace.  Zoo animals break free from their cages and former pets get in touch with their lost instincts.  There is only one rule in this new natural order: survival of the fittest. For the full review, go here. ~Abbey (nature type)